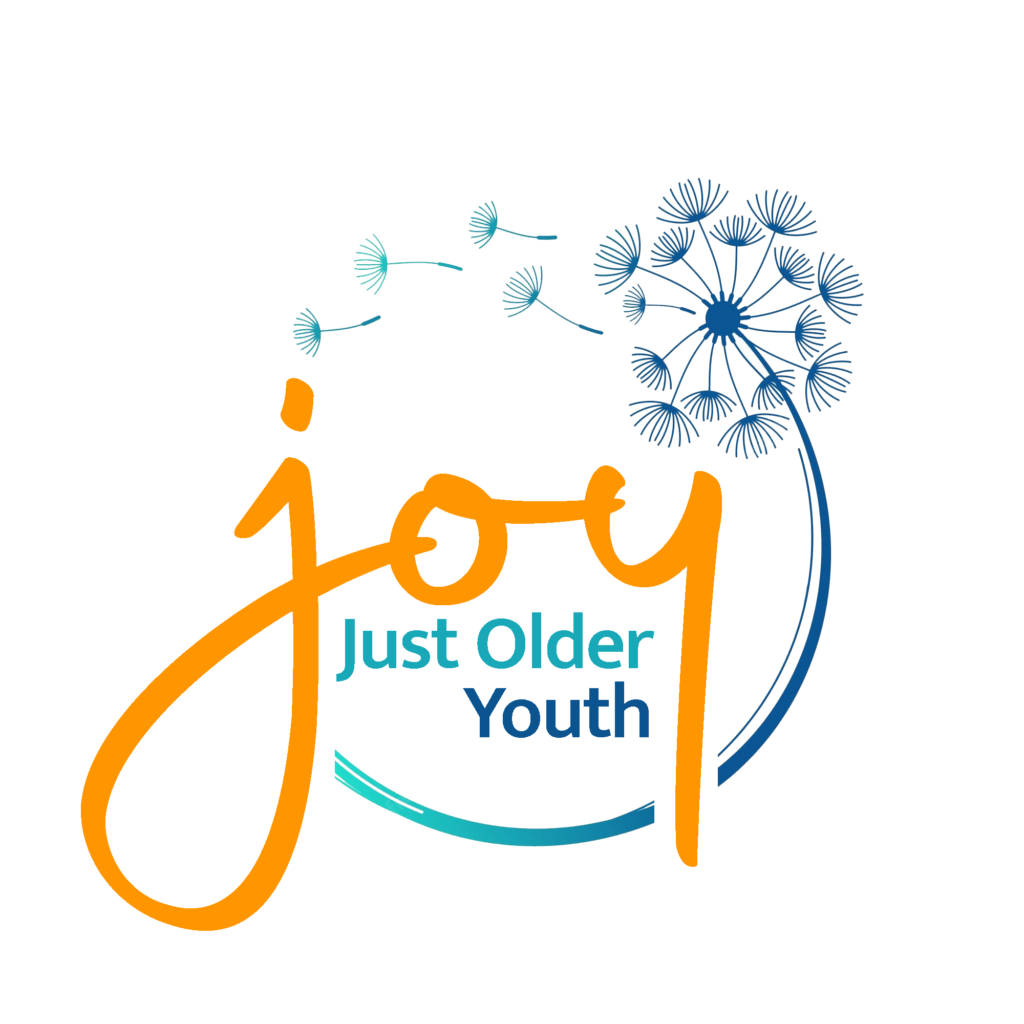 Just Older Youth
The churches of the CBA work together in the cause of sharing the gospel, but also in ministry to our senior saints. We believe that age offers the wisdom that comes from the experience of a life well-lived. If you are 55 or above, you are invited to be a part of JOY Ministries.
When Do We Meet?
The first Monday morning of each month at 10:00 A.M.
Our meetings are monthly, and always on the first Monday, unless they fall on a holiday. A monthly newsletter is sent out each month in order to remind everyone of our meeting, and of birthdays and/or anniversary for the month.
Photos from July 2022 Meeting
Random Photos