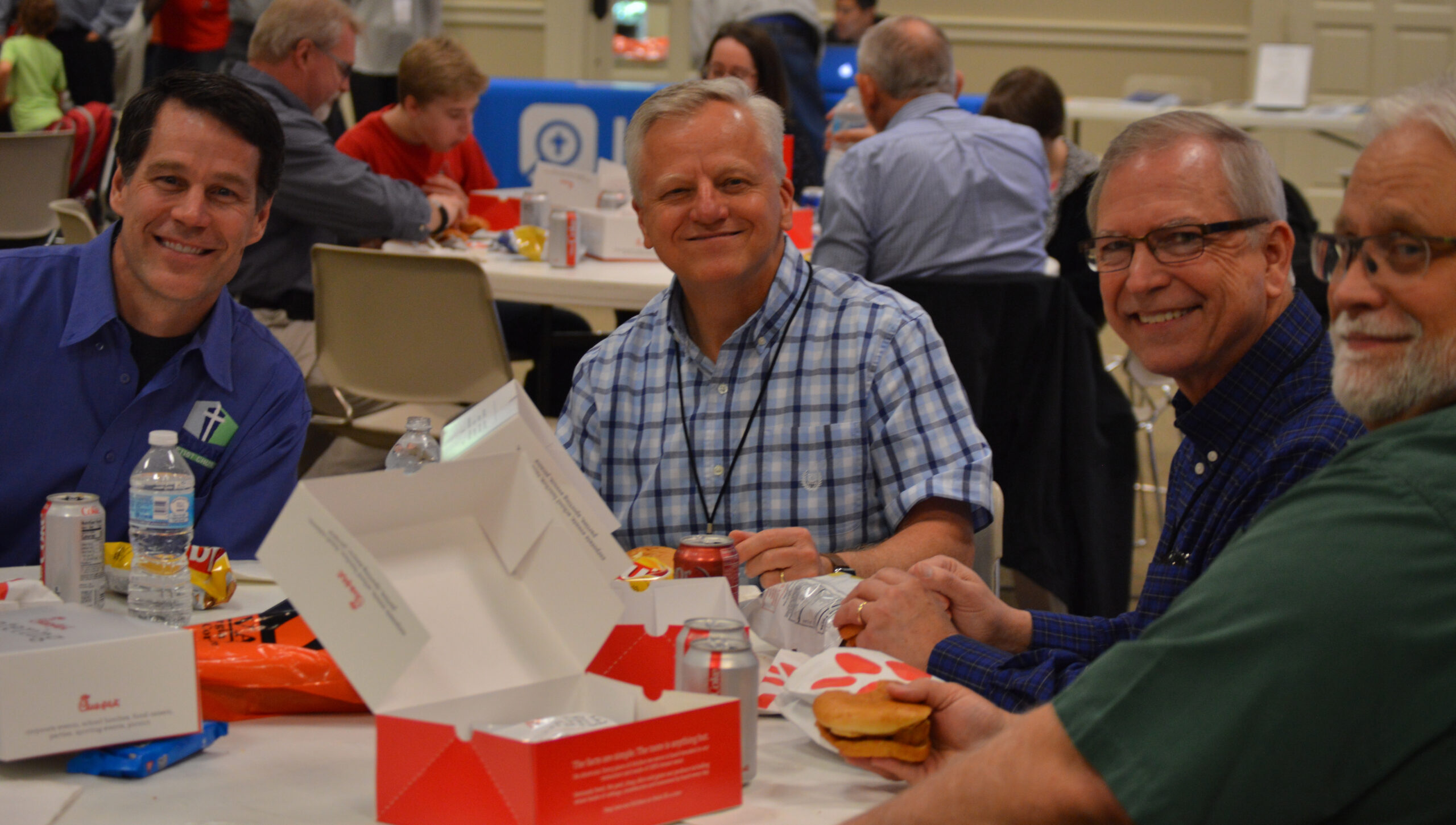 Southern Baptist Churches
You Can Find Your Church Home
Our local churches offer a variety of worship styles and liturgy. Yet, there are some commonalities that your will find at either of the churches. You will find love, acceptance, biblical teaching, and a desire for sharing the gospel with our community and the world.
Would your SBC church like to be a member of the Columbus Baptist Association?
Click HERE for the requirements of membership.