Baptist Collegiate Ministries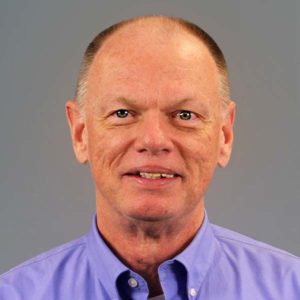 Rick Jenkins is the BCM director. He is a native of Georgia. Before coming to Columbus, he was a missionary working as a Student Missions Strategist with the International Mission Board of the SBC. He and his wife, Cindy, worked on multiple campuses overseas, including the University of Guadalajara, the University of the West Indies, and the Panama Naval Academy. He worked with missionaries from Central and South America in connecting them with students in the United States to further their work from urban settings to jungle and mountain opportunities. Everything from the Amazon to the Andes.

The Baptist Collegiate Ministry (BCM) at Columbus State University is a vital outreach of the Georgia Baptist Mission Board and the Columbus Baptist Association! We are here to give a place of community for CSU students and an outreach for students who are searching for answers.
Students at the BCM range in their majors from Pre-Med to English, along with Criminal Justice and physiology, just to name a few. We are here to provide fellowship and support. Not only are we providing guidance in the spiritual lives of students, but we are an outlet for fun, fellowship and laughs with some awesome students.
Some Awesome Photos!